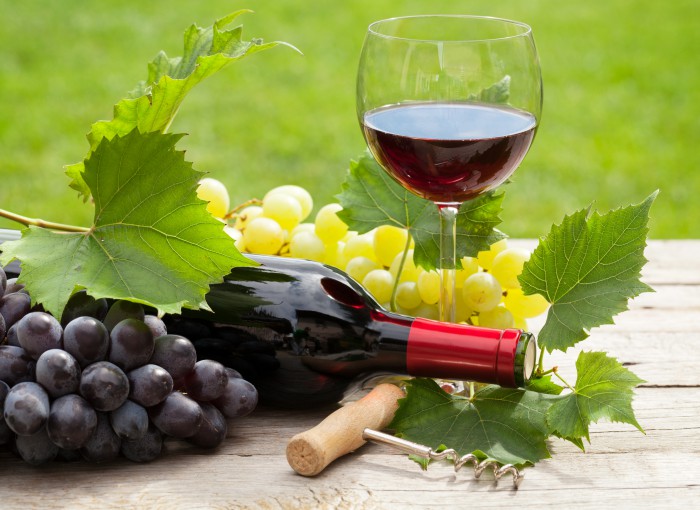 For centuries, France has invested and applied himself in the wine culture. The most famous vineyards of the world are in this European country. These famous vineyards such as the Bordeaux vineyards have made France "The wine country." Ample evidence of this, in 2010 France was the first producer of wines in the world before its neighbors Italy and Spain.
Discover the famous vineyards of Bordeaux
Located in the southwest of the country, in the department of Gironde, the Bordeaux vineyards include all the vines that are geographically in this area of France. They are among the largest vineyards in the country, and the wines produced are among the most famous and most expensive in the world. The vineyards of Bordeaux produce mainly red wines, although there are a few white wines and in small percentages rosé and sparkling wines. Go to this area of France and discover all facets of the vineyards; castles that comprise the manufacture of different wines, you will know a little more about wine and this region of France.
Visit the various castles of the Bordeaux vineyards
These vineyards are composed of many castles, some of which are better known than others. During your stay in this region, you can discover these old castles hundred-year-old, and which carry an ancestral expertise. Through one of the castles, admire the vineyards and learn more about the history of these places, for example, the Chateau Gruaud Larose for the Saint-Julien appellation. Apart from the architecture of buildings, it will be the opportunity for you to taste the local specialties with a good wine of the region. Hiking trails are also available for athletes. So do your wine tour in Gironde, it's the best wines and discover the cultural riches of this region of France.