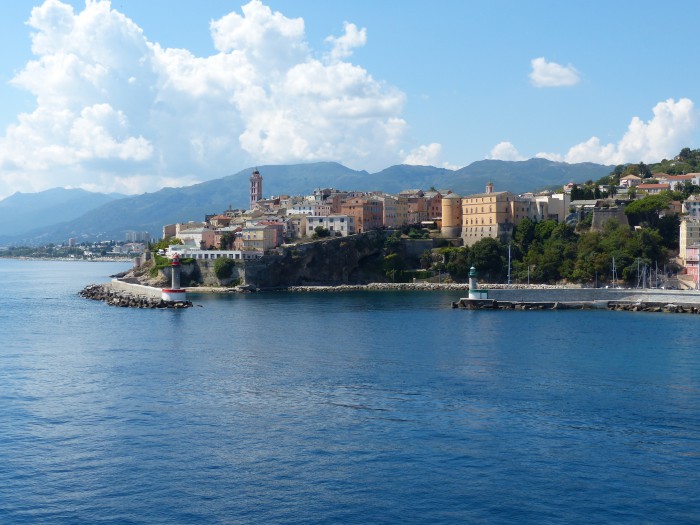 If you fancy a ride in Corsica for an upcoming trip, do not forget to try their signature dish that combines tradition and authenticity. When we actually talking about the Corsican gastronomy, it refers to meats, to produce, to poissns and oysters, cheese, Corsican sweets or traditional drinks, etc.
Passed down from generation to generation recipes
You must know that the Corsican charcuterie is produced in the mountains just inland. The charcuterie is an integral part of all the Corsican culinary heritage with a homemade prouction that practically based on a single breed of pig. This is the Nustrale pig. It is high in semi-freedom and generally feeds on chestnuts, roots and acorns course. If you have the opportunity to then go through Loreto-di-Casinca, do not forget to try their delicious traditional deli François Albertini.

Always in the mountains, you can also see many chestnut trees, scrub, olive trees, vineyards. These contribute to the beauty of the island offering a landscape worthy of postcard for vacationers and tourists. These then give birth to olive oils, wines, honey and other maquis.

Corsica is also synonymous with the aziminu. This famous bouillabaisse based rock fish. Indeed, the dishes of fish and oysters are always waiting for you in the restaurants of the island. It is even possible to directly taste Corsican oysters on the production site.

For cheese lovers, you'll get to eat brocciu. This is a fresh cheese from sheep or small goat milk or milk simply. The latter is recognized by an AOC since 1998. You will not fail to find several dishes that cheese in the island including the omelette brocciu The brocciu cannelloni or fritters brocciu.
If you have time to take a detour into the famous snacks in the area and even in the most chic restaurants, you can find Corsican sweets including sweet biscuits, the canistrellis, cookies chestnut, lemon, the anise, spice breads, cakes and other.

After your walks in the afternoon, you can enjoy a small cap corse based wine, macerated or cinchona oranges.