Fashion maintains an indisputable link with the consumer society and the garment industry, shaping trends through fashion magazines, photography, cinema and current media. She continues to make us dream and French fashion preserves the image of elegance, thanks to which France is exported abroad. When talking about French fashion is in high fashion as top designers reveal themselves during parades, where all the international elite comes to admire their dressing rooms. In the luxury industry, the crisis does not seem to be known. Luxury therefore immune to economic vicissitudes and thus ensures a worldwide influence at all levels. What is so even today the French fashion is the queen of elegance?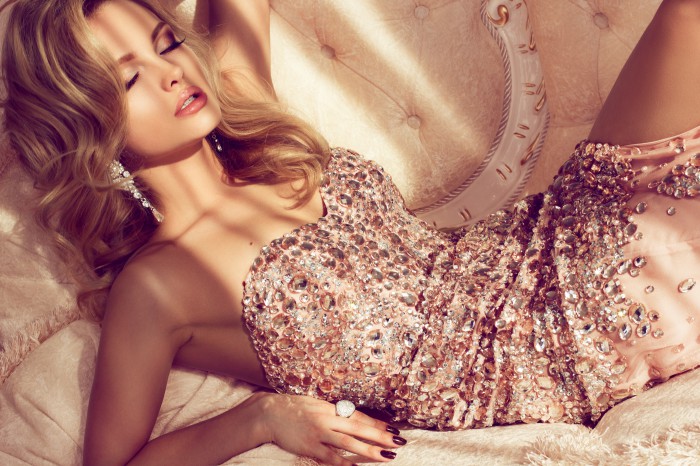 High fashion is a timeless world where the originality of great artists combined with the thoroughness of their workshops are that French elegance is and will remain. Through these artists: Coco Chanel, Balmain, Christian Dior, Pierre Cardin, Louis Feraud, Givenchy, Hermes, Yves Saint Laurent, Jean Paul Gaultier, Christian Lacroix, Karl Lagerfeld, Sonia Rykiel, Chantal Thomas, Louis Vuitton, which at will for decades have preserved the French elegance and haute couture to an art, which makes the hand is in order and not made in. We always recognize a large house to its handmade and sense of detail, certainly not in its stock market curves.

The current major French designers
These great names mentioned are unavoidable (Gaultier, Rykiel, Thomas, Lagerfeld, Lacroix) because they all wore the French elegance for years, ensuring renew their creations shapes, materials, while inspiring most young people today and their heirs that we know least: the designer Christian Louboutin, famous in the beautiful world for its designated shoes, Alexis Mabille spotted by John Galliano, Anne Valérie Hash, Christophe Decarnin , creative designer at Balmain, Christophe Lemaire assistant to Christian Lacroix from 1986 to 1990 and artistic director at Hermès, Barbara Bui Barbara Bui with its line Initials.