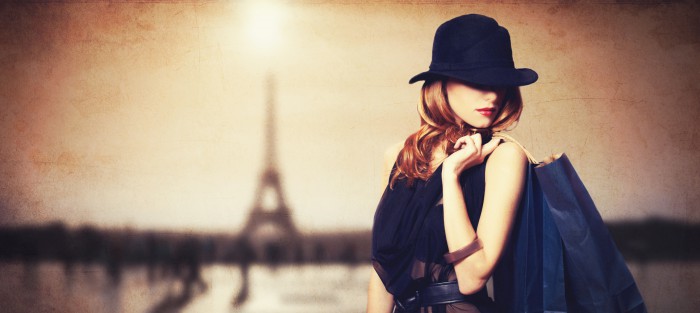 France is a beautiful country because it can be appreciated in many ways. The territory of France is the only country in the world, to be surrounded by three oceans and two continents.

That is why, France has coastlines varied and attractive, a landscape very diversified with agricultural and forested Plains, beautiful chains of mountains, valleys, villages and cities, of course.
Because of its geographical position, France is a country of passage for the movement of men and goods. It is located between the Iberian Peninsula and Europe, and the tunnel of the channel which connects it to the United Kingdom. Also, rail and air transport is very centralized in Paris, and allows anyone to come to the capital with ease.

The road network is also highly developed and allows to visit many tourist attractions. France, thanks to its position, has enriched a great history and a very rich, as well heritage in art, architecture, gastronomy.
It is a reference, since the middle ages, in the intellectual, political, and cultural history from many countries.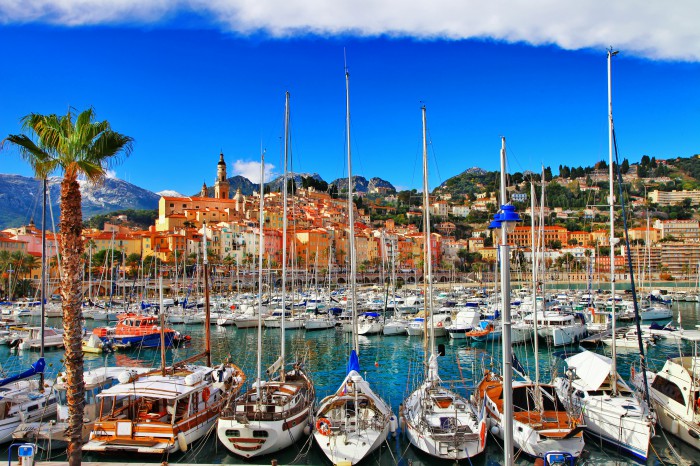 And France has always committed to improving this art of living. The luxury it offers, knows combine know-how and glamour.

Cinema, the seventh art, was invented in 1895 in Lyon by the Lumière brothers and continues to be a large, every year in Cannes with the climbing of the steps of the biggest stars. The croisette attracts people, the most important and well-known people, and offers a superb Mediterranean ringed beaches private under a bright sun.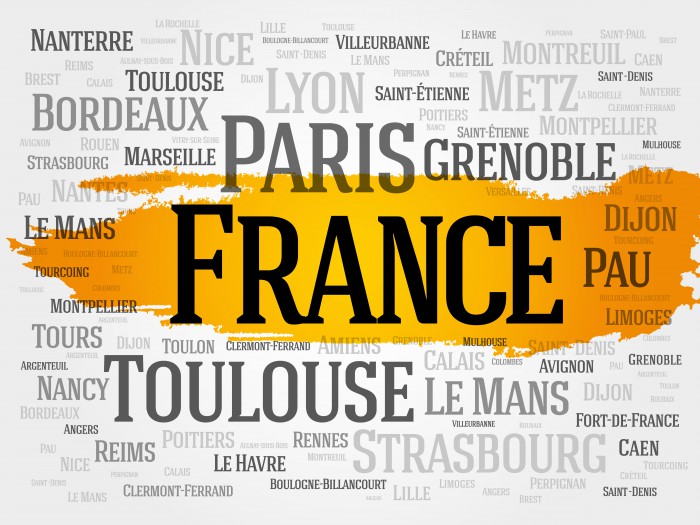 Of course, Nice, Toulouse, Toulon are cities which are dreaming and that offer fine hotels like everywhere elsewhere in France and in the capital. Here are some prestigious names who are waiting for their guests:
The Ritz (place Vendôme, venue of the filmmakers)
George V (Champs Elysées area)
Park Hyatt Vendôme, Bristol (rue de Faubourg Saint Honoré),
Le Meurice (rue de Tivoli), etc.
All these hotels have five star and offer different designs and high quality service. And this luxury is found everywhere in France.

And there, the gastronomy is a great asset also. "Gastronomic meal of the French" was registered to the representative list of the intangible heritage of humanity by UNESCO !
French cuisine is renowned thanks to its quality. Wines, too, have a great fame as champagne, Burgundy, Bordeaux or Alsace wine. There are many tourists who like to discover the whole of French society. There are many tourists who like to discover this part of French society. Lenôtre, the Fouquet, the Café de la Paix, as many restaurants that are led by famous chefs and offer an impeccable quality in products served.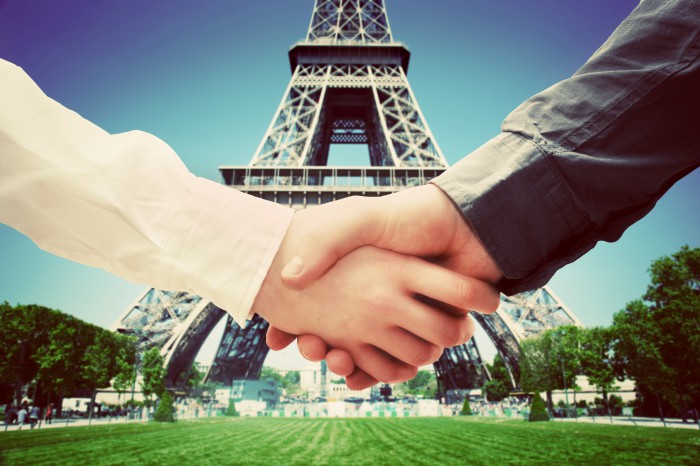 Shopping is a must when you travel in France. Louis Vuitton, Hermes, Cartier, Chanel, Dior are brands that combine quality and know-how. They offer unique articles that attract a demanding clientele. They offer a world of unique fashion, or elegance is the watchword. Not only The luxury accessoiries make dream but they are the ambassadors of the French brand.

And Chanel, Dior, Hermes, Longchamp, Guerlain, Cartier offer, in addition to their high quality perfumes, sunglasses, shoes, of the leather goods, timepieces, jewelry, beauty products, ready-to-wear, fashion for men and women. Everything is done so that luxury is a reference. Even the foreign brands are represented as Prada, Italian brand, Armani or Dolce & Gabbana, Gucci.

The jewellery is also present in France. Chaument, Boucheron, Piaget, Bulgaria, Cartier, Rolex offer stylized, unique items that are dreaming.
And winter sports! Luxury resorts are :
Courchevel in the Alps, ski runs in three valleys, has an altiport to ensure daily connections with Paris, and celebrities from around the world to press.

Chamonix, Alpes d'Huez (where passes the cyclist cource of the Tour de France and where the Olympic Games were held), La Clusaz, Val of Iere, Megève, Méribel - Les-Allues, Val Thorens, Tignes, the two Alps, to name a few.

These ski resorts are very lively exceptional collections. They offer spas, with high-end restaurants, spaces, ski schools, centres aquasoportifs, hotels of five stars, very design cottages with luxury shops and art galleries.

The luxury, comfort, concerts, architecture and charm add to ensure an ideal stay in these stations

France is to visit and everywhere, everything is implemented to return the tourist enchanted his stay. All regions provide the same reception in landscapes of a very wide variety.
The art of living à la française is not a myth and come taste is to take the risk to go back!